Black Tiles: view the collections
View our collections in Black, elegant gloss or matt floor and wall tiles. Metal looks for a unique style.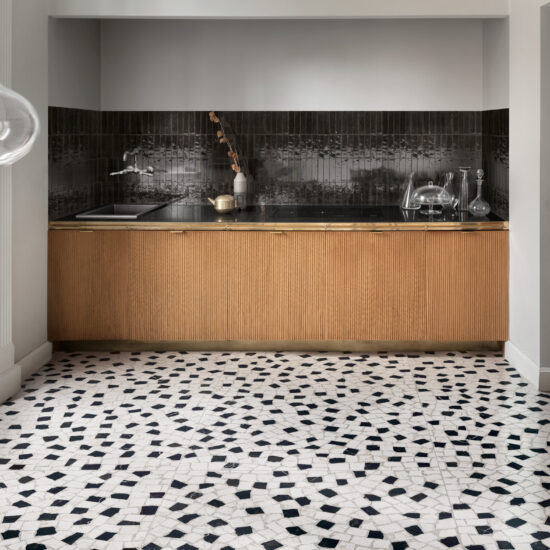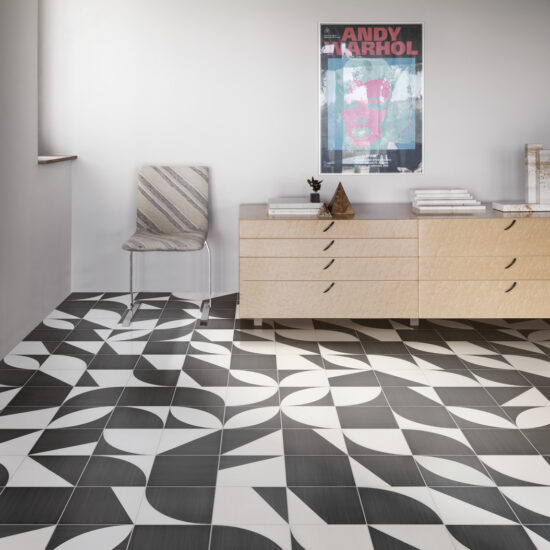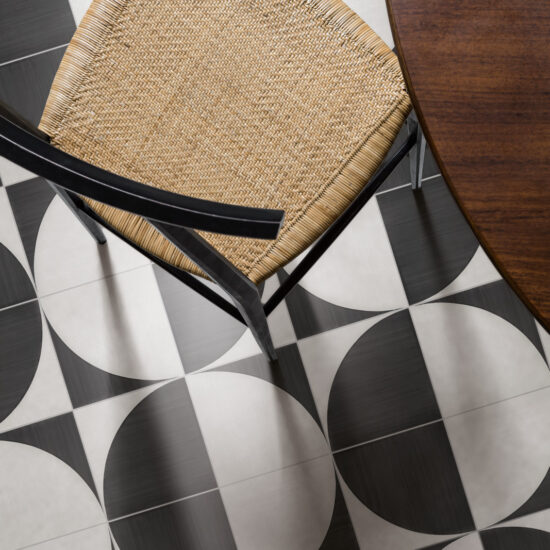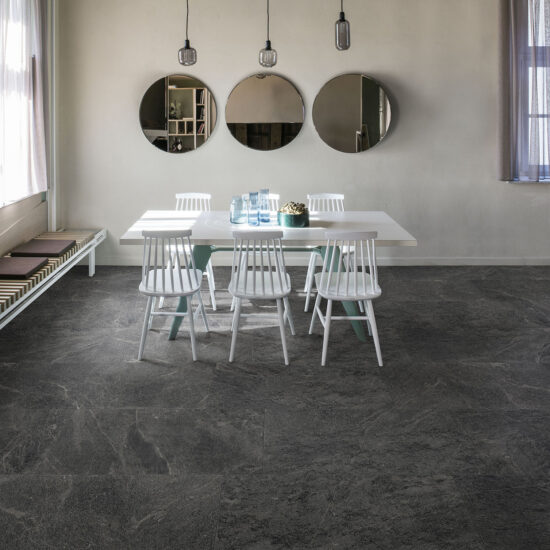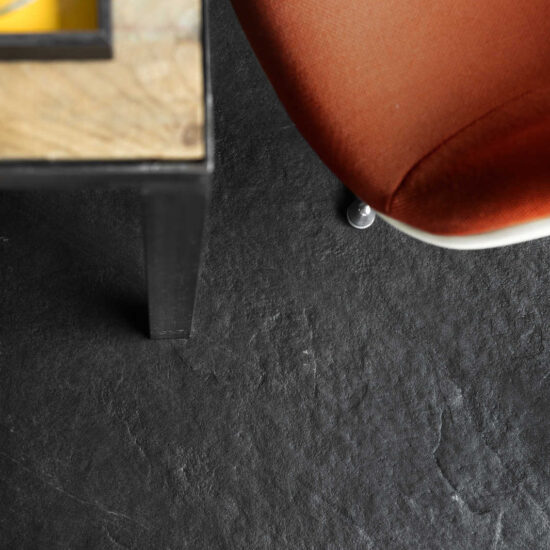 Black: modern, elegant and sophisticated. In a room, a black floor formed of ceramic or porcelain stoneware tiles accentuates the shapes and colours of walls, furniture and furnishing accessories. Black tiles are therefore an excellent basis for thinking about the whole environment, both indoors and outdoors: this is true for the home, as well as for shops, offices and public buildings. With the products in the Marazzi catalogue, there is ample room for creative freedom thanks to the assortment of sizes: small, medium, large and maxi black tiles.
You can opt for a total black solution: a black floor and black tiles for covering walls. Or you can modulate black by combining it with tiles in other colours: above all, classic white and grey, but also violet, light blue, blue, green and red. Or you can just use black tiles for certain details, as a counterpoint to the dominant colours of the tiles. Black suits both a classic and modern style: in the lounge, kitchen, bathroom and bedroom.
Black tiles may seem an extreme choice, but in fact total black is only featured in a few of Marazzi's collections. Especially in the porcelain stoneware collections, the chromatic compactness of the black tiles is softened by marble veining, by concrete and terracotta shades, by metal effect iridescence and by polychrome specks in Venetian Seminato. The specific texture of the tiles reduces the uniformity of the colour: in addition to matt or glossy black tiles, there are others with uneven and grainy surfaces, such as stoneware tiles with a stone or exposed brick effect.