Green Tiles: view the collections
Marazzi green tiles: View the design schemes created with the best ceramic coverings, used to style tasteful interiors.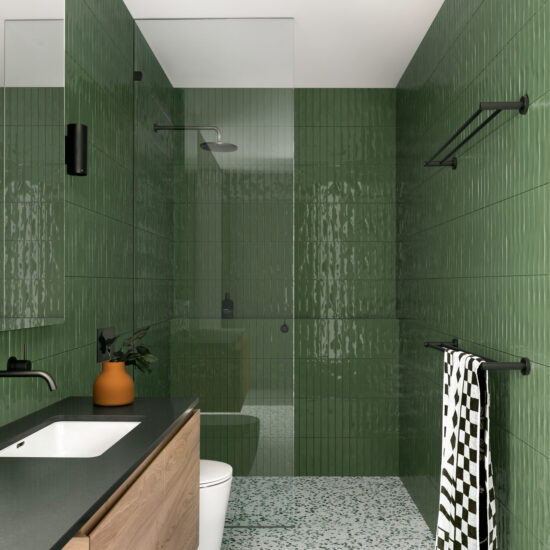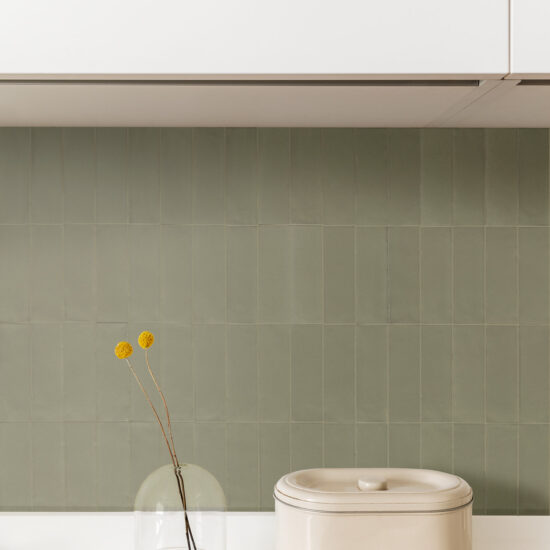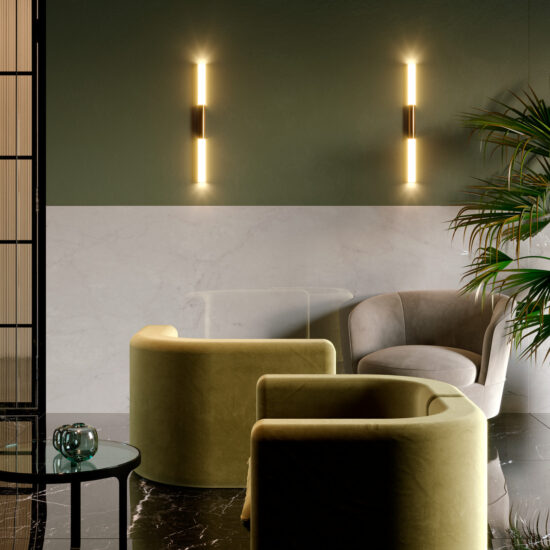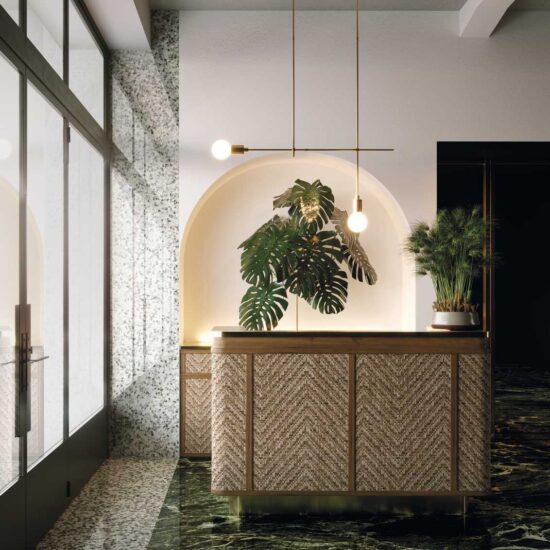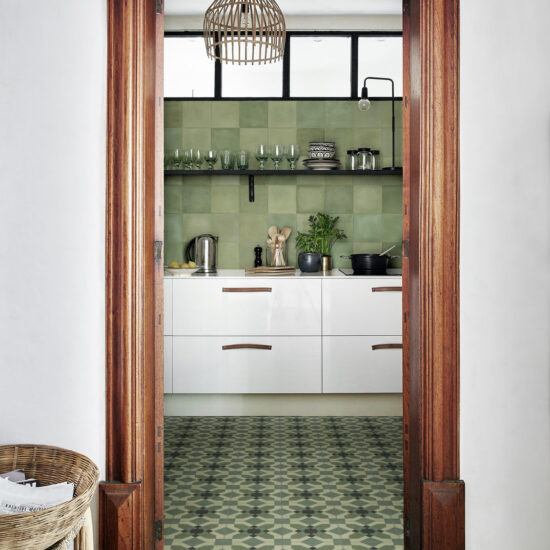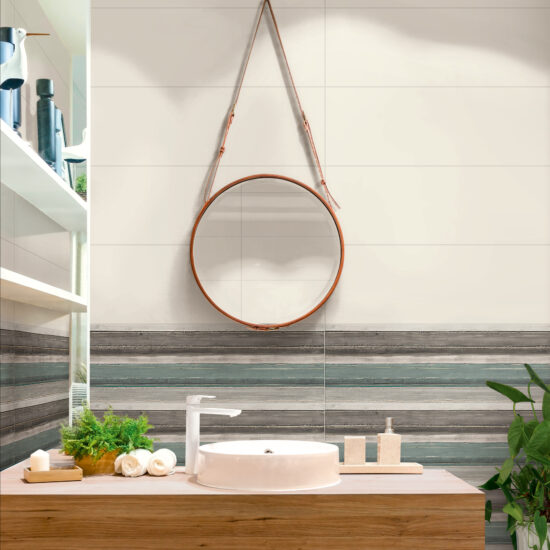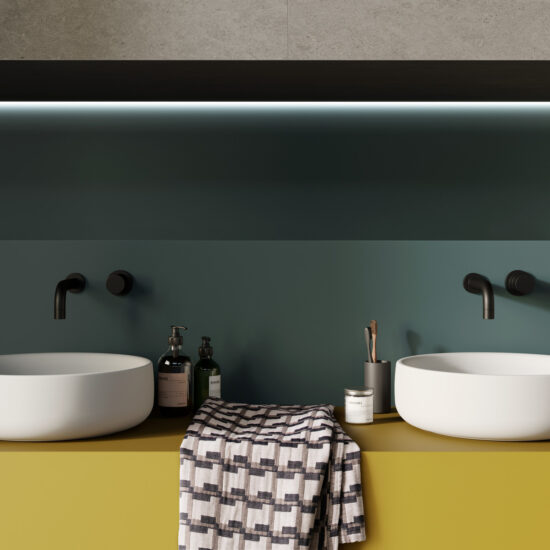 Green: fresh, natural and young. The Marazzi catalogue offers green ceramic tiles in small and large sizes, as well as in mosaic size with square and rectangular chips. Green tiles come in different finishes and decors: glossy, matt, with a flat or bevelled surface or three-dimensional texture. They can also feature multicoloured geometric patterns or floral designs to achieve a wallpaper effect.
Depending on its degree of brightness, green can be an energizing or relaxing colour, suitable for both the home and for commercial premises. Green tiles can be used to cover walls in the kitchen, bathroom, entrance, living room and bedroom.
As an alternative to a monochrome effect, if green tiles cover the full height of the walls, then the floor covering can be in another colour or from a different collection, such as the wood-effect porcelain stoneware collection. Combining tiles with different textures – smooth and three-dimensional – creates movement due to the effects of light. Other variations on the theme of green can be created by playing with the installation pattern of the tiles and with the colour of the joints.
Rather than being the standout feature of a room, green tiles can simply highlight details or give them a dynamic effect by creating a chessboard mix with other colours in the same collection.