Marble Effect Tiles: Porcelain Stoneware for Walls and Floors
The beauty of rare marbles, for iridescent floor and wall coverings. Marble effect Porcelain Stoneware Explore all the Marazzi collections.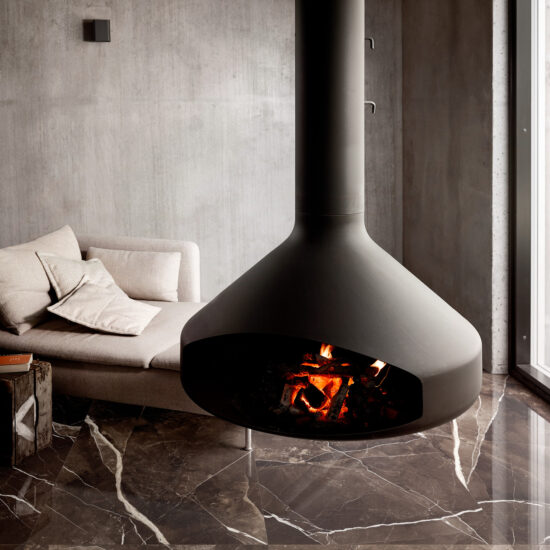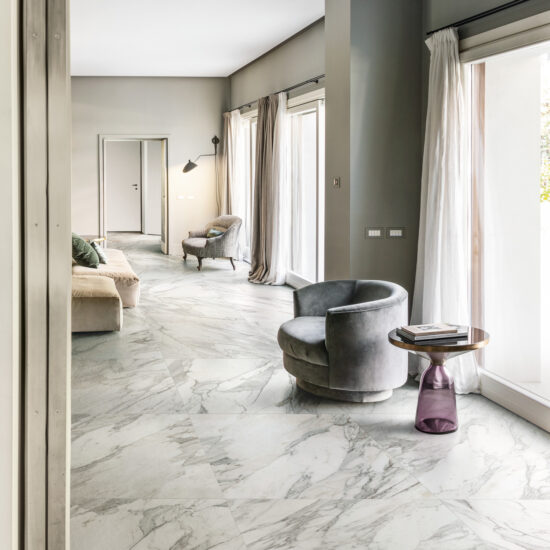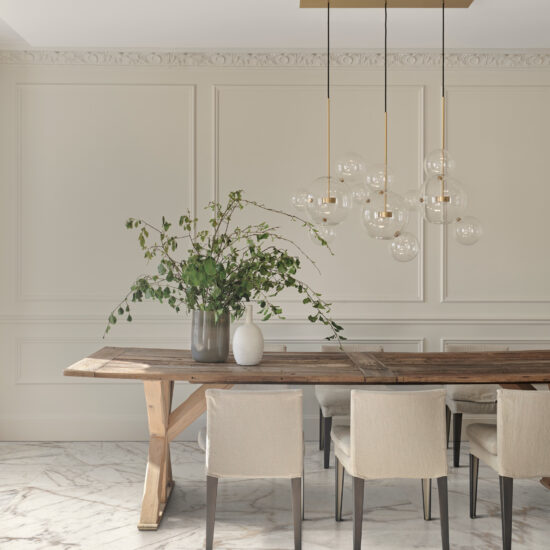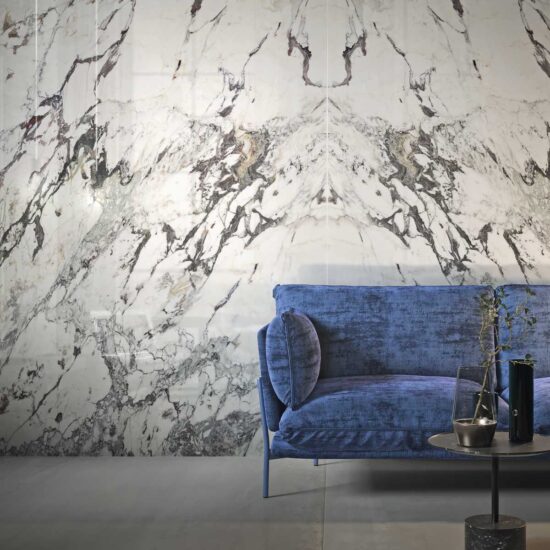 Marble has always been an emblematic decorative material that is synonymous with elegance and luxury. It is multifaceted and its colours, marbling, brightness and unpredictable veining pattern are never the same. Marazzi offers various marble-effect porcelain stoneware collections inspired by Italy's building history – for example, with Statuario, Calacatta and travertine –, and by more famous international marble varieties. Natural materials also inspire the marble-effect ceramic collections and stoneware collections inspired by Venetian Seminato or Terrazzo, a traditional Venetian floor covering. Mable-effect tiles are available in every size: small, medium, large and very large.
The visual impact of Marazzi's marble-effect stoneware coverings for walls and floors is very natural, thanks to the use of cutting-edge technology for high-resolution digital printing on tiles. The exceptional aesthetic realism of the marble-effect tiles is combined with stoneware's practicality as a resistant, waterproof, stain-resistant material that is easy to clean and maintain. Furthermore, the extra-thick porcelain stoneware versions are suitable for marble-effect floor coverings for outdoors, creating continuity between indoor and outdoor floor coverings.
Marble-effect stoneware is versatile, classic and timeless, yet also essential and contemporary. It enhances both antiques and designer furniture, whether it is used in a shop or an office. In a house, the marble effect can be used to decorate the living area, bedroom area, kitchen, entrance, lounge, bedroom and bathroom.
Marazzi's marble-effect collections embrace an assortment of colours that range from whites to greys, black, beiges and browns. The chromatic variety of the tiles is enhanced by the interplay between the background shade and the soft, nuanced or strong veining. Another characteristic feature of marble-effect tiles is the surface finish: natural, in other words smooth but matt, or glossy. To further enhance the expressive potential of marble-effect stoneware, the Marazzi catalogue offers various types of mosaic, tiles with three-dimensional relief textures, two-colour tiles or tiles with geometric and floral decorations.