Red Tiles: view the collections
Explore the red porcelain stoneware collections and give personality to the rooms of your home with Marazzi red tiles.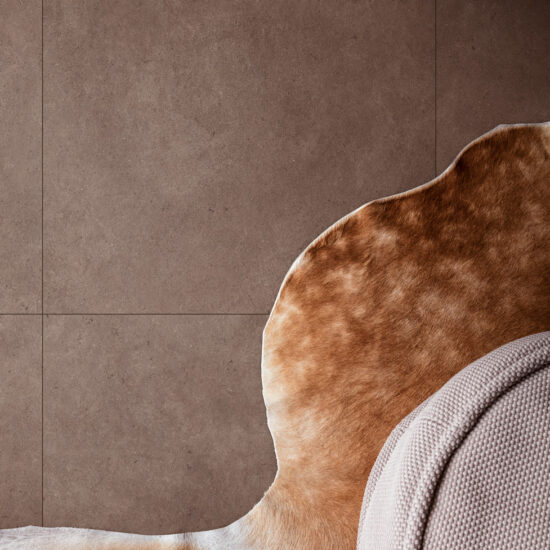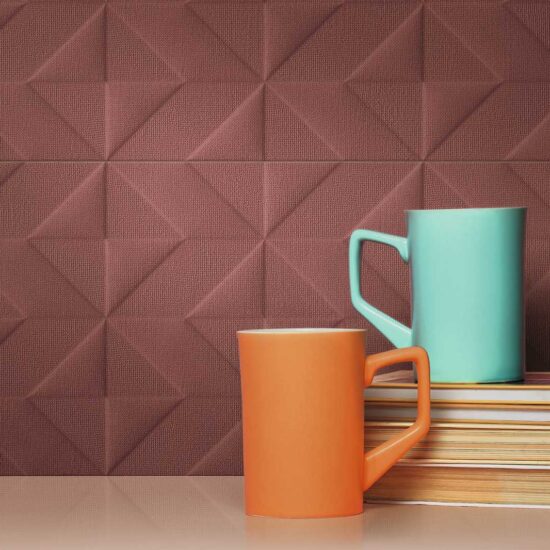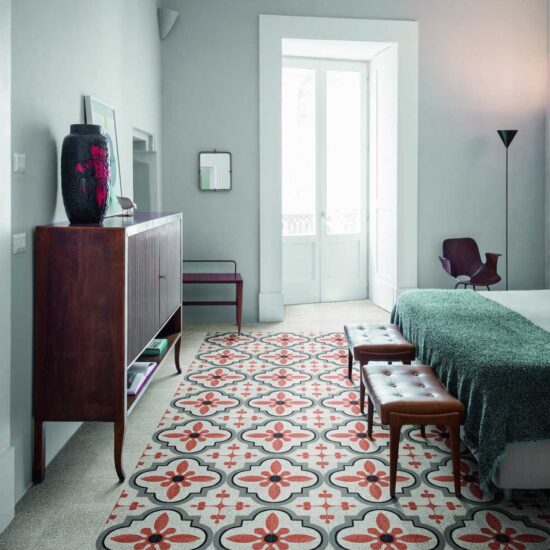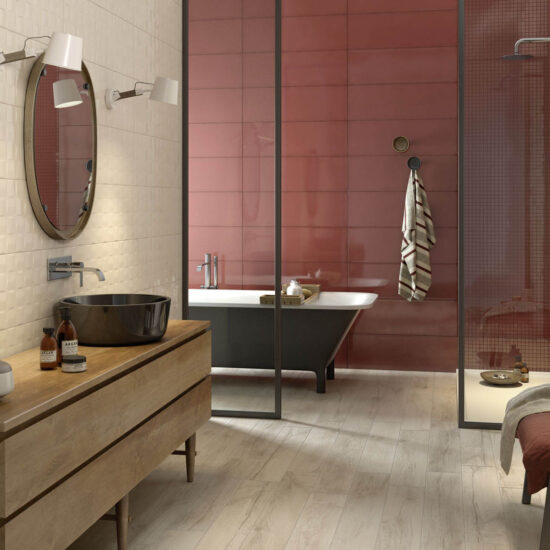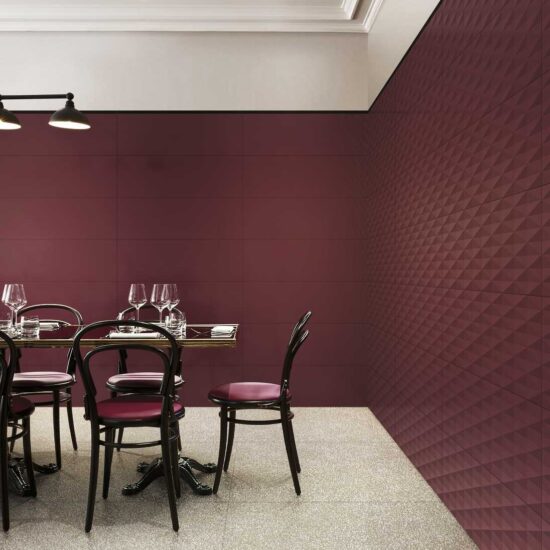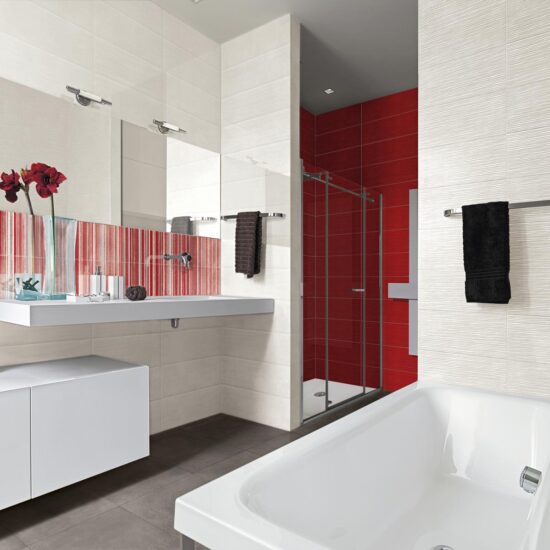 Red is the prince of colours: it can be joyous, lavish or powerful, depending on the shade. The Marazzi catalogue also presents red tiles in shades close to violet, orange and brown, such as purple, ruby, coral and chilli.
Various Marazzi collections include red ceramic tiles. They are available in a solid colour, or decorated with geometric, floral, damask or striped motifs, with cement tile and azulejo style designs, in the mosaic size, and with three-dimensional textures that brighten and enliven walls. You can cover walls with large-size red decorated tiles, creating a wallpaper effect.
As an alternative to ceramic, you can opt for red stoneware, which is offered by Marazzi both in warmer shades of terracotta-effect porcelain stoneware, including in an outdoor version, and in the wood-effect collections. Red porcelain stoneware is also an option for public areas with high-performance technical stoneware, designed for shops, offices and business premises.
As with other shades with a strong personality, covering the floor or walls of a room with red tiles may seem like a gamble, but you just have to use them in the right proportion in relation to the overall effect and to other colours. So red tiles are not only intended for the bathroom or kitchen, but also for the lounge and bedroom. Depending on their shade, red tiles go well with pinks, creating a tone-on-tone combination, harmoniously match with oranges and yellows and create contrast with whites, greys, blues/light blues, greens, yellows and browns.